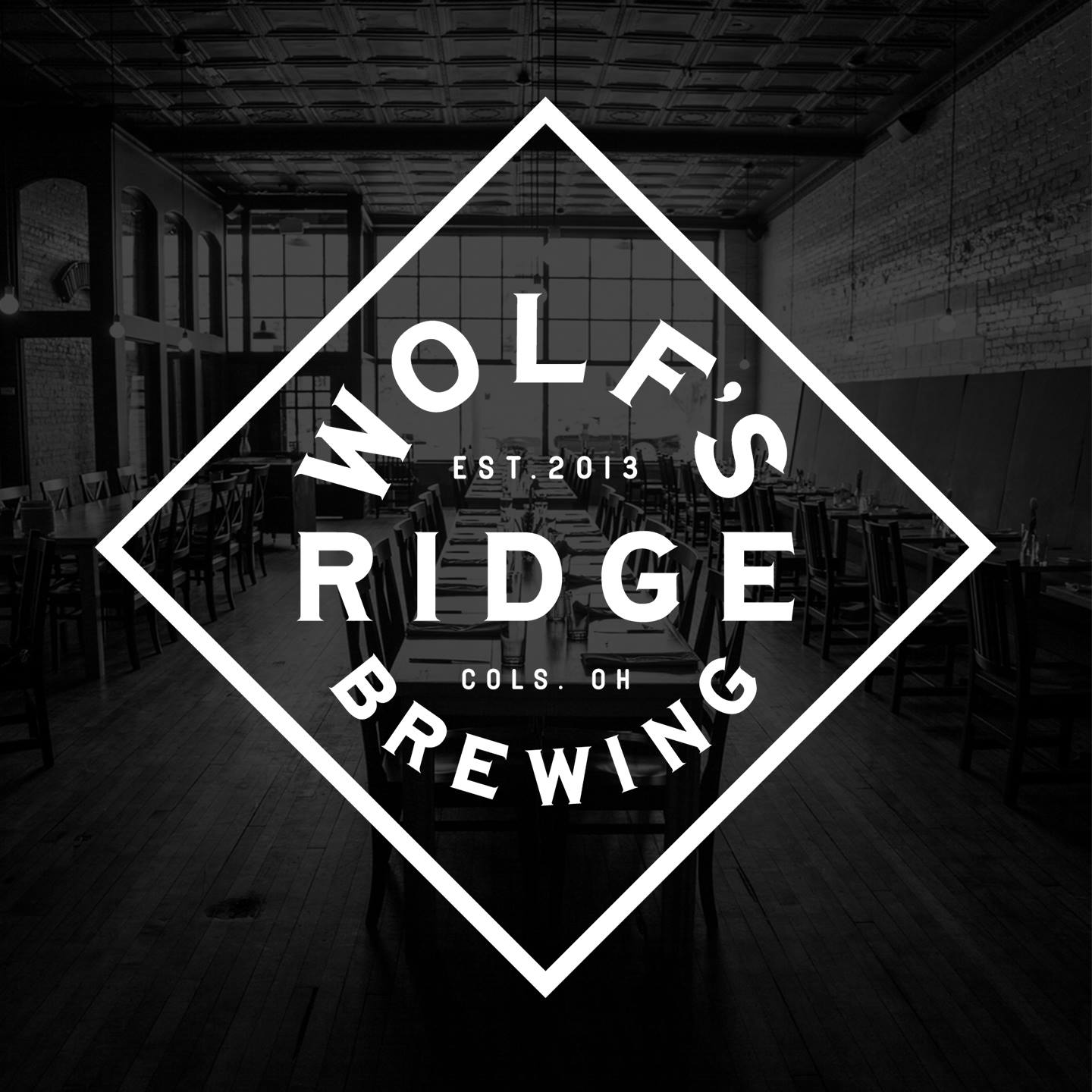 Testimonial Wolf's Ridge Brewing
Conducting business with RL Valley is a smooth and reliable process. With a direct line to Rob Phillips, it's easy to know we'll be taking care of. Rob Phillips has become a friend to me and the other chefs here at WRB. He is very friendly, down to earth, and transparent. He shares updates about what his company is doing, how he's growing, what the future holds, and how he can provide us with top quality local beef products. We see him weekly, and he does everything from being out on the ranch to delivering his products across Columbus and other cities.
At WRB we primarily use his ground beef patties for our WRB burgers. They have a great ratio of fat to lean, making a juicy but meaty burger. We also use some steak cuts for specials when available, which have a great marbling and deep beefy flavor.
We have had customers comment about the juiciness and flavor of our burger--making it stand out among the many burgers around town. They also appreciate a truly local beef product, knowing where the beef comes from and who is raising the animal.
Best regards,
Seth Lassak
Executive Chef
Wolf's Ridge Brewing Co.
---